Bird Islands Cruise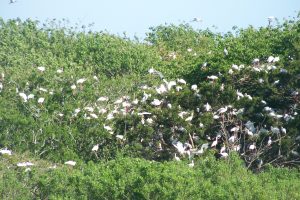 2017 Cruise of the Lower Cape Fear Bird Islands
Tickets on sale NOW! and may be purchased at Wild Bird and Garden Store in Wilmington. Click here for directions.
Tickets are $40.00 for adults, $25 for children 12 & younger.
This cruise will include islands in the lower Cape Fear River where the birds have chosen their nesting sites. They are all North Carolina Audubon Bird Sanctuaries.
Bring your camera and binoculars to view nesting areas of many coastal water birds including pelicans, white ibis, great egrets and herons. Pack a picnic lunch if you would like. Soft drinks , water and snacks will be sold aboard ship. Our guides for this narrated event include area experts  Dr. James Parnell retired Professor Emeritus of Biology from UNCW and speakers from the North Carolina Audubon Society.
When and Where:
Sunday, May 21, 2017
2:00 PM – 6:00 PM – Boarding at 1:30 PM
Departing from Carolina Beach Marina
Address: 100 Carl Winner Ave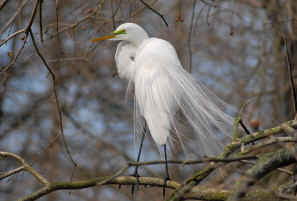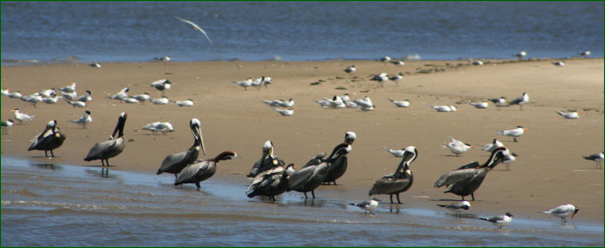 Contact us at birdislandscruise@capefeargardenclub.org